40K Scenery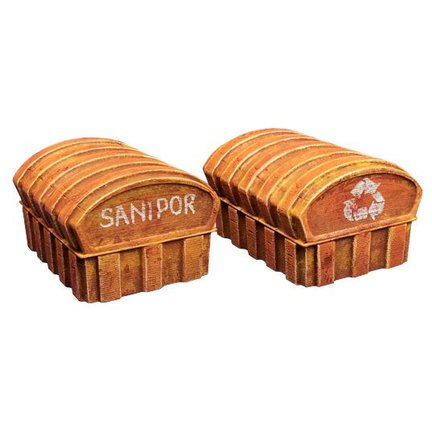 40K or also Sci-Fi is one of the most widely used game systems at this time. Whether there are Gothic cathedrals that are equipped with steel elements or just big wastelands and rocky planets. Everything is possible in the future. What is your view on that?
€ 27,50

€ 24,95

€ 10,25

€ 11,85

€ 47,50

De volgende werkdag in huis
Gratis verzending vanaf € 100,-
Uniek assortiment!