Photo Etch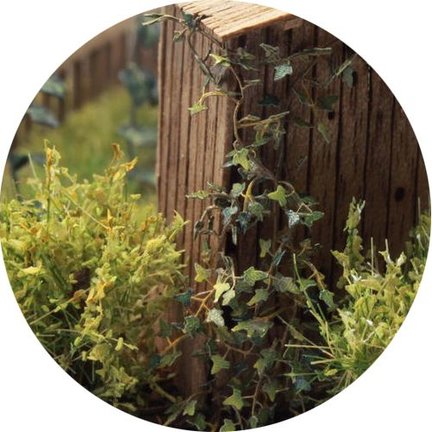 Photo Etch or Photo-etching is a process used to make small or delicate parts in copper or stainless steel, which can not be cast in resin or tin. Examples are leaves, small animals, tools, hinges etc. Because the material is very sensitive, it is recommended to use it only on display models or in dioramas and landscapes . Working with Photo Etch material certainly requires some practice, but once you have mastered it, you can get great results.
De volgende werkdag in huis
Gratis verzending vanaf € 100,-
Uniek assortiment!