Vallejo Model Color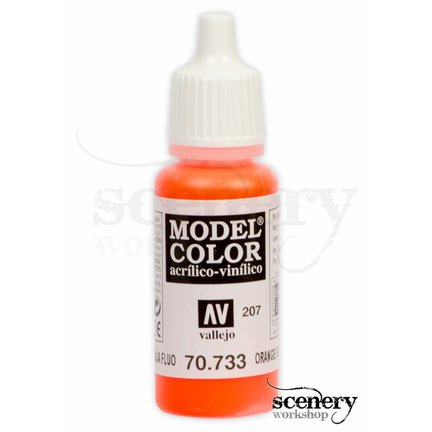 Vallejo Model Color makes the difference
Vallejo Model Color contains permanent pigments for detailed work; all colors are completely lightfast and opaque , except for the fluorescent and transparent colors that are semi-opaque.
The consistency of Vallejo Model Color is more viscous and contains more pigment than that of Vallejo Game Color and ensures an extremely smooth and tight paint film without any trace of the brush strokes so that you can create subtle color transitions.
De volgende werkdag in huis
Gratis verzending vanaf € 100,-
Uniek assortiment!